Welcome to Infomaster (KL) Sdn. Bhd. 199401036845(322527-T)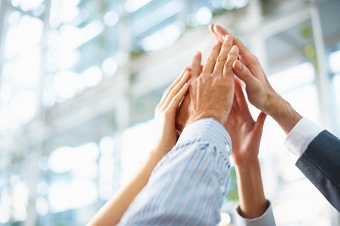 Infomaster (KL) Sdn. Bhd. 199401036845 (322527-T) was founded in 1994. We have been continuously serving our local and international clients with diverse nature of businesses and industries. We have a dedicated and loyal team of staff who has been working in the Company for more than 10 years.We believe in providing long term services to our clients.

We are a business solution provider in Malaysia specializing in a wide range of services comprising of corporate secretarial, accounting, payroll, taxation, trademark and other management services. Our expertise is on providing advisory services on company laws in Malaysia.

We also provide a wide range of advisory, compliances, registration and management services from the birth of our clients' businesses and also assisting, maintaining and supporting our clients through their journey in their business lifespan.

We strive to achieve and provide our best services continuously to each and every client's requirements with the following results in mind:-

Efficiency, good quality, dedicated services




Good corporate governance, compliances and value added services




Long term relationship




VISION

To be a trusted and reliable professional service provider

MISSION
To commit to provide the highest standard of services to our clients




To serve with integrity and with ethical values




To provide efficiency and quality services